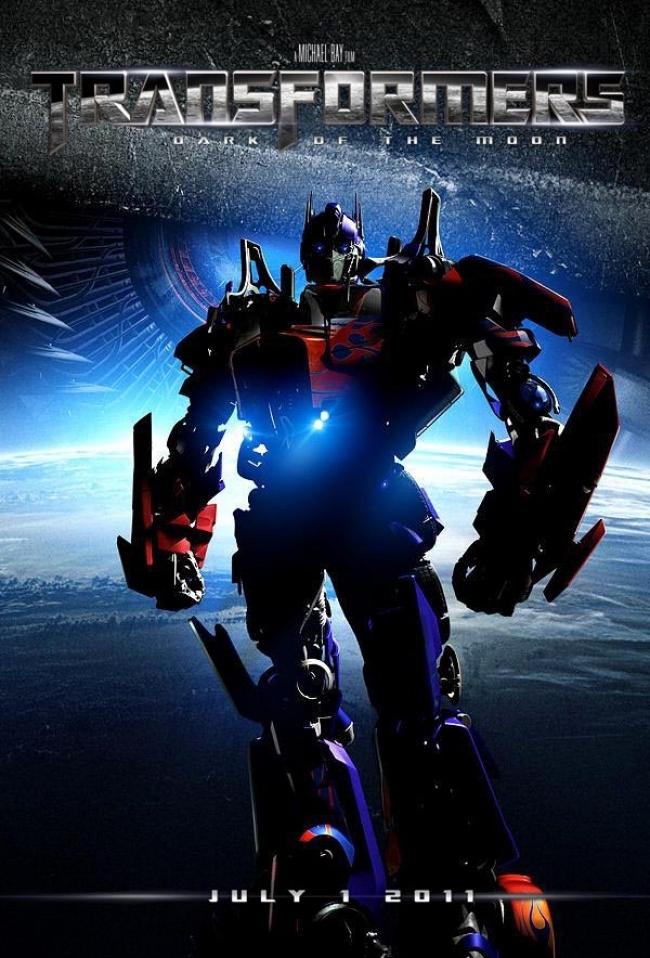 Studio: DreamWorks Pictures (Paramount)
Director: Michael Bay
Screenwriter: Ehren Kruger
Starring: Shia LaBeouf, Rosie Huntington-Whiteley, Josh Duhamel, Tyrese Gibson, Kevin Dunn, Julie White, Frances McDormand, John Malkovich, Ken Jeong, Patrick Dempsey, Alan Tudyk, John Turturro, Leonard Nimoy
Genre: Action, Adventure, Sci-Fi
Release Date: July 1, 2011 (3D/2D theaters and IMAX)
Plot Summary: "Transformers: Dark of the Moon" features Sam Witwicky (LaBeouf) taking his first tenuous steps into adulthood while remaining a reluctant human ally of Optimus Prime. The film centers around the space race between the U.S.S.R. and the USA, suggesting there was a hidden Transformers role in it all that remains one of the planet's most dangerous secrets. The villain of the third film will be Shockwave.
---
Permissions in this forum:
You
cannot
reply to topics in this forum