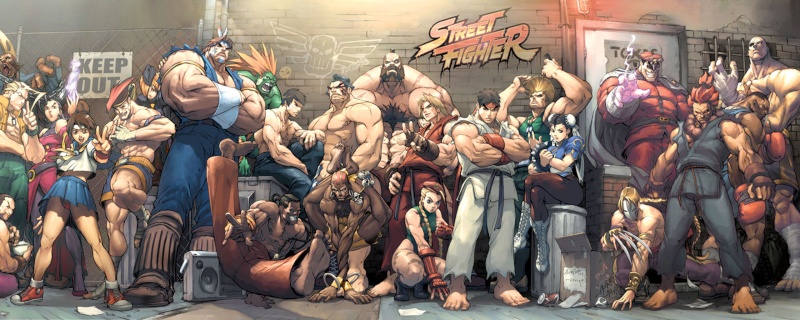 Hello there, How are you all doing ?!!

When I was a little boy, I always thought that Street Fighter is a real nail biter. The reason why I'm speaking about it, substantially lies in the multi moments I spend playing the game. I had some happy moments, when Sakura tries to draw Ryu's attention. Sad one, when Charlie dies :'(. I felt strong, weak at some points. Sometimes I become part of the game. I fell in love for the first time lol, Sakura I'm speaking about. I created an animosity toward some characters, M. Bison, Seth, Vega..

I have an accurate thing called history shared with this game. The reason why I prefer it outta vast array of other fighting games, precisely because, I LITERALLY GREW WATCHING IT GETTING BIGGER.

I kinda feel that the game and I had something in common, maybe it's due to release date of Street Fighter II: The World Warrior, and the year I was born, they were both in 1991.

I've been playing the game even since before I was born, the game is in my blood.

I played a lotta series, starting by Street Fighter 2, and all the sequels, and the witnessed all the updates.

Street Fighter 3: New Generation was a mind blowing game, I had a lotta fun trying it out, and all the sequels as well.

When Capcom announced the release of Street Fighter 4 in 2007, I was more than happy, I couldn't be delighted less, and waited impatiently. The game had a total different turn from the previous sequels in so many ways, the storyline was incredibly fixed in a way that it actually helps to turn you on with the game, and the graphic were absolutely splendid. Oh! By the way, the game was released in 2008.

It was remarkably predictable to pull an all nighter in order to make another sequel after Street Fighter 4. And there it was Super Street Fighter 4, the final sequel of the game, it was first released on other consoles rather than PC, but it was released on the PC after a while, I guess on April, 2011.

The game is great, I love it, and I'm sure you are gonna love it as well.


Writer of the topic: The Catalyst



All characters of Super Street Fighter 4, they are sorted by the ones I do favourite, then again It's just my opinion
: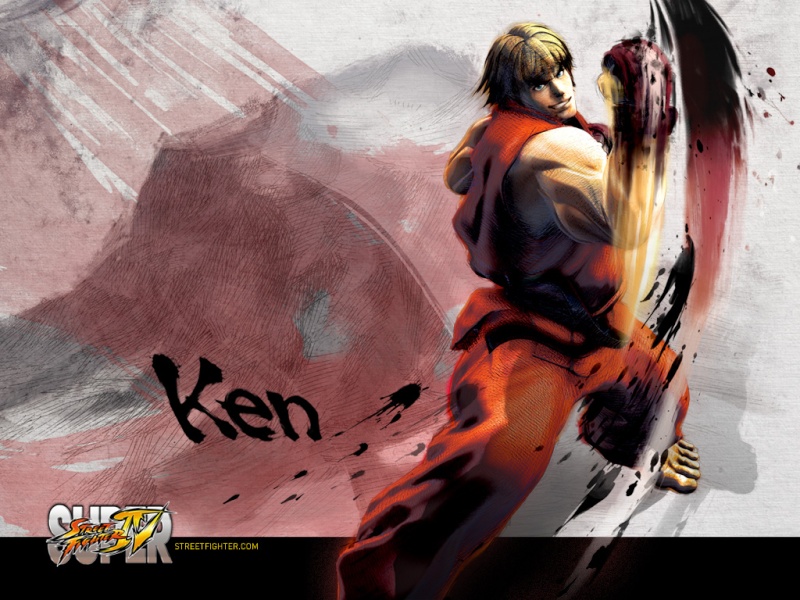 Ken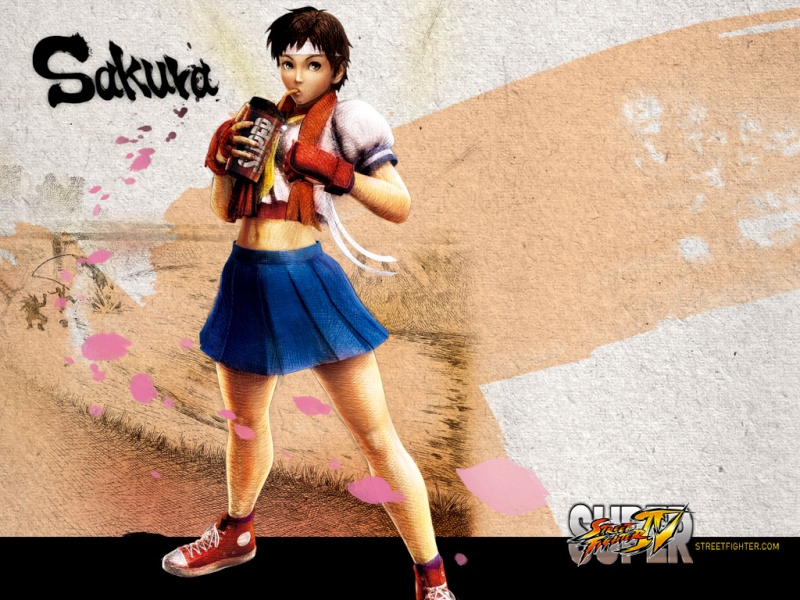 Sakura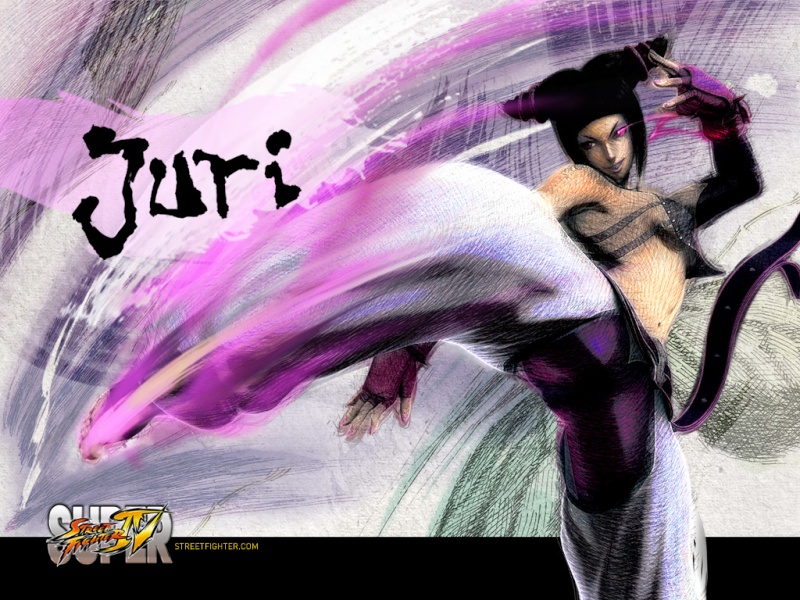 Juri



Adon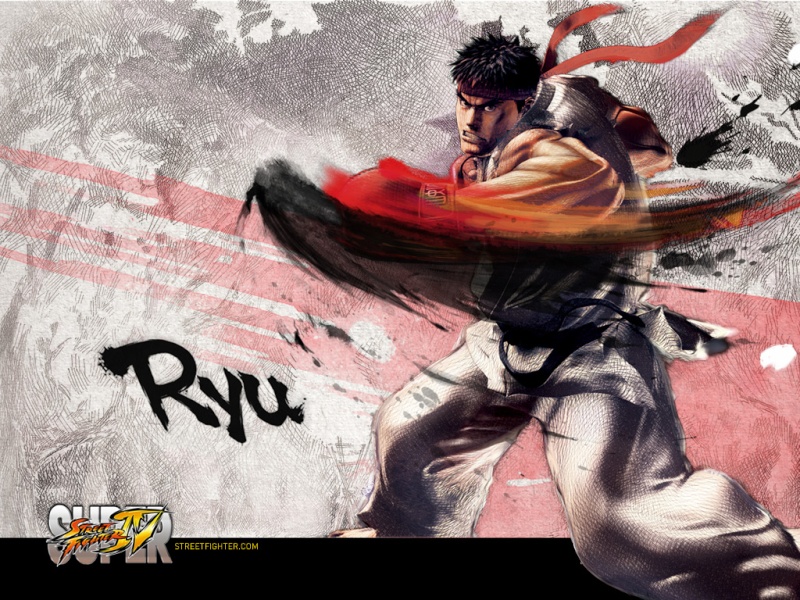 Ryu, The main character of the game.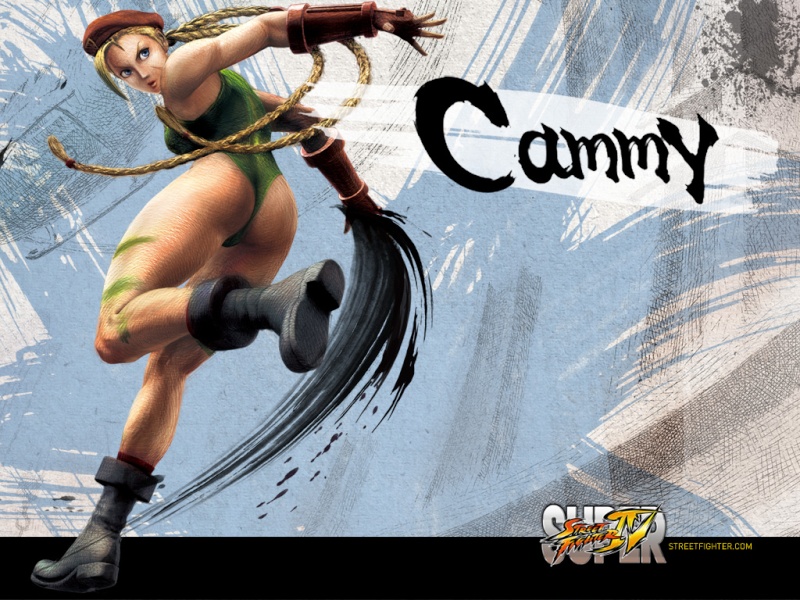 Cammy



C.Viper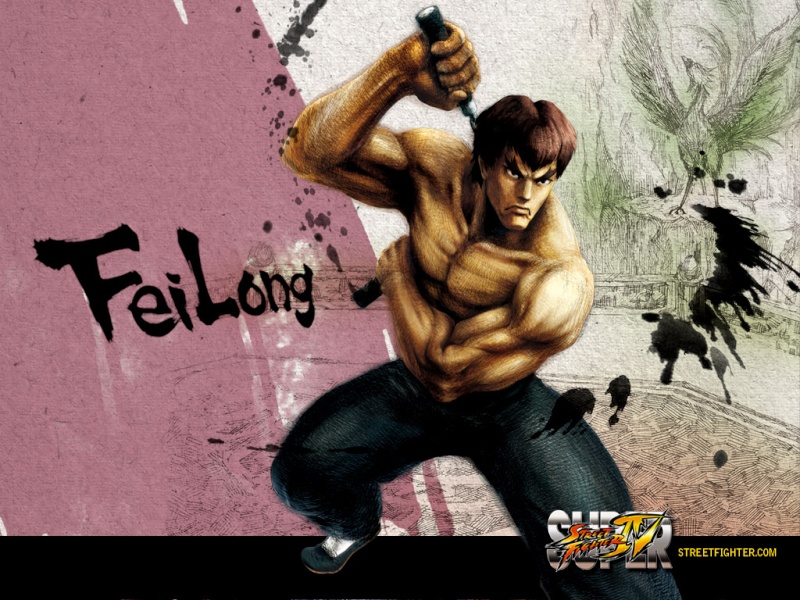 Feelong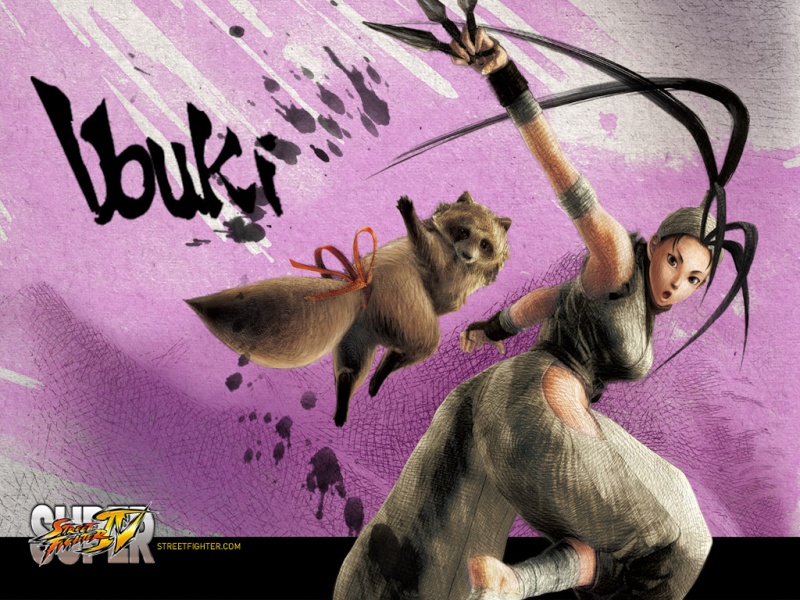 Ibuki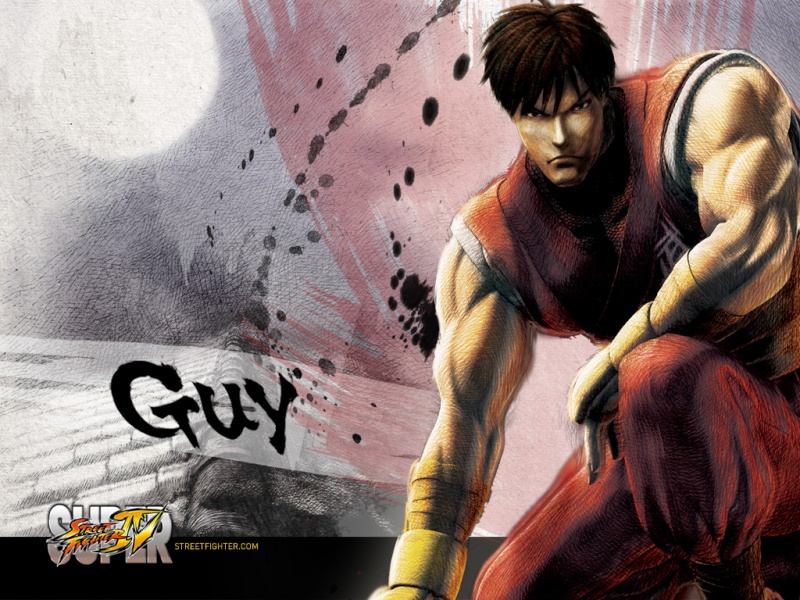 Guy



Sagat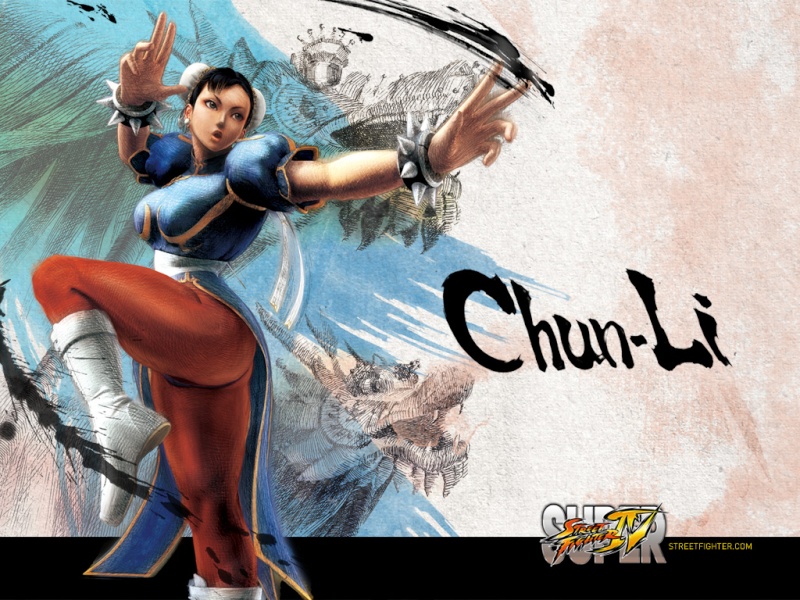 Chunli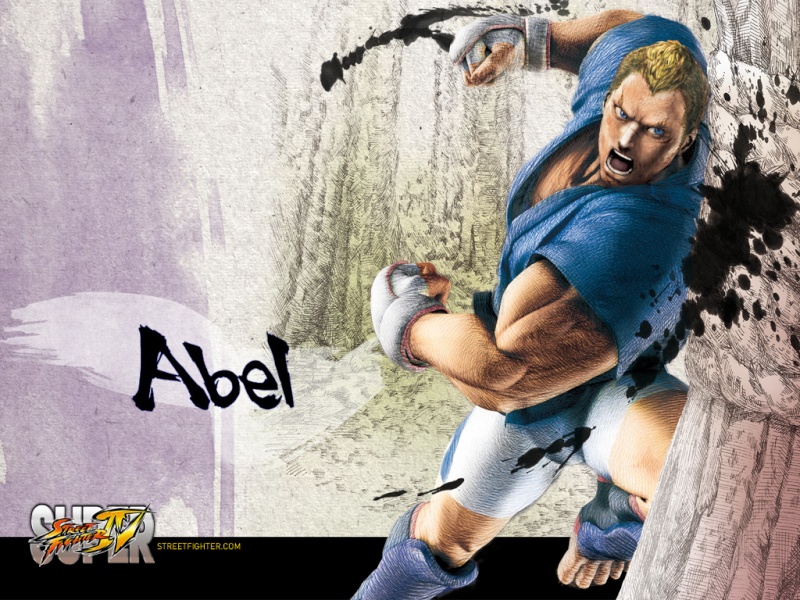 Abel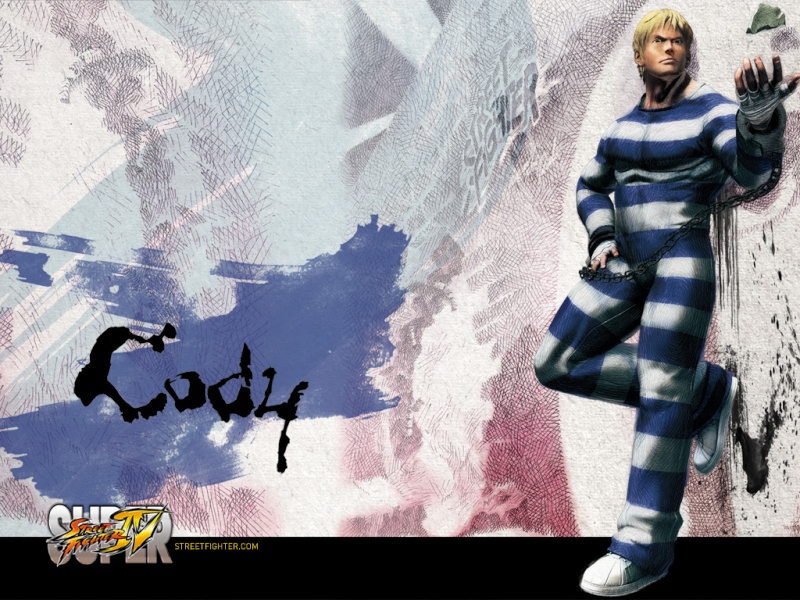 Cody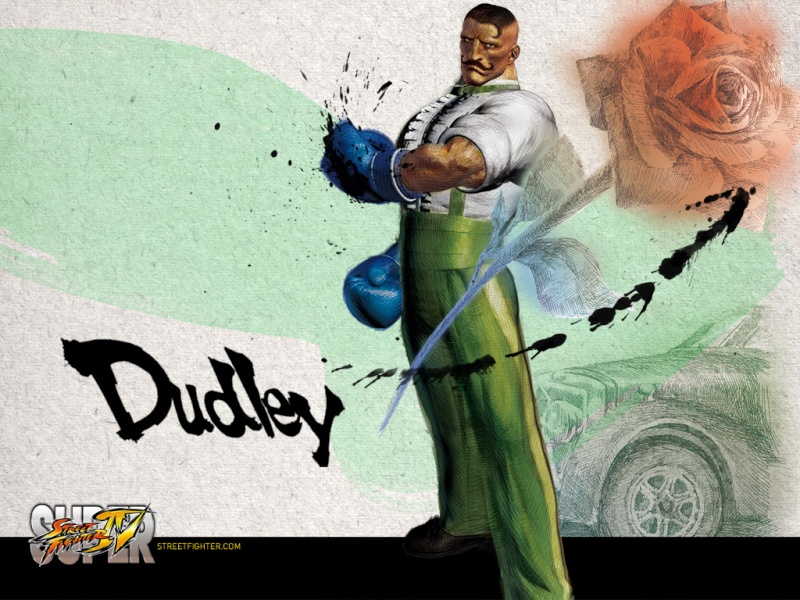 Dudley, people's favorite, I think he's an arrogant.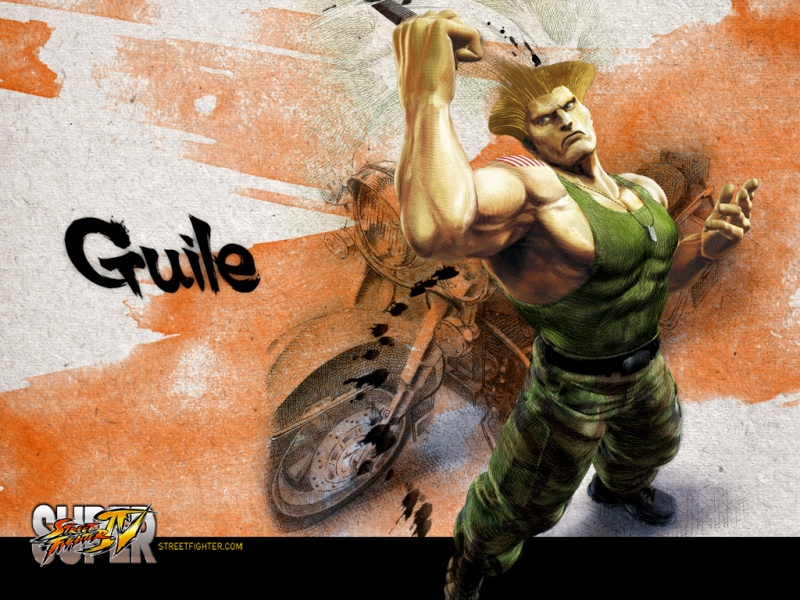 Used to be my favorite, Long ago
.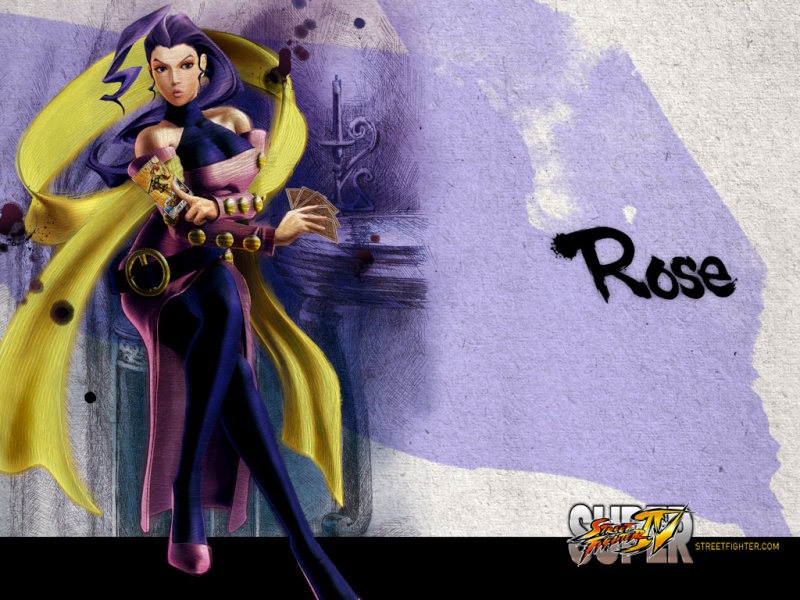 Italian beauty, I would marry her. Lol xD



Dan, poor Dan, Sakura is mine. Haha !!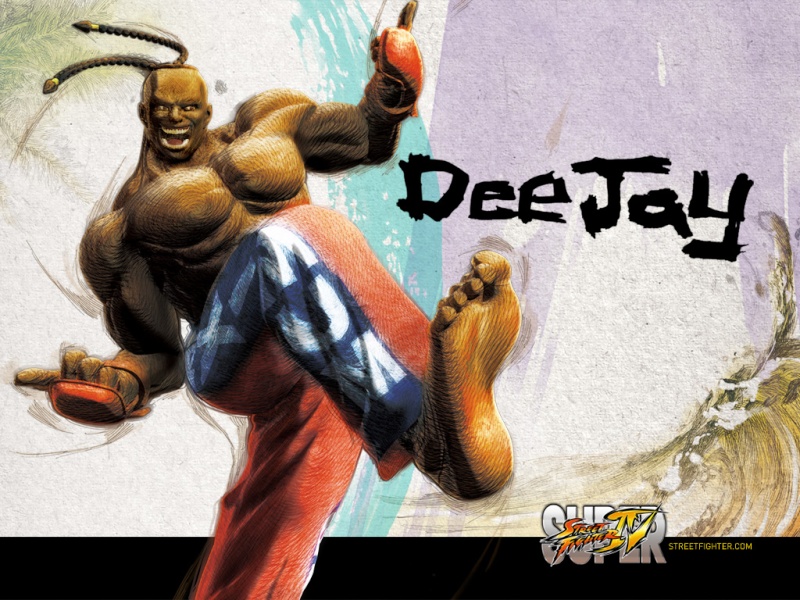 Deejay.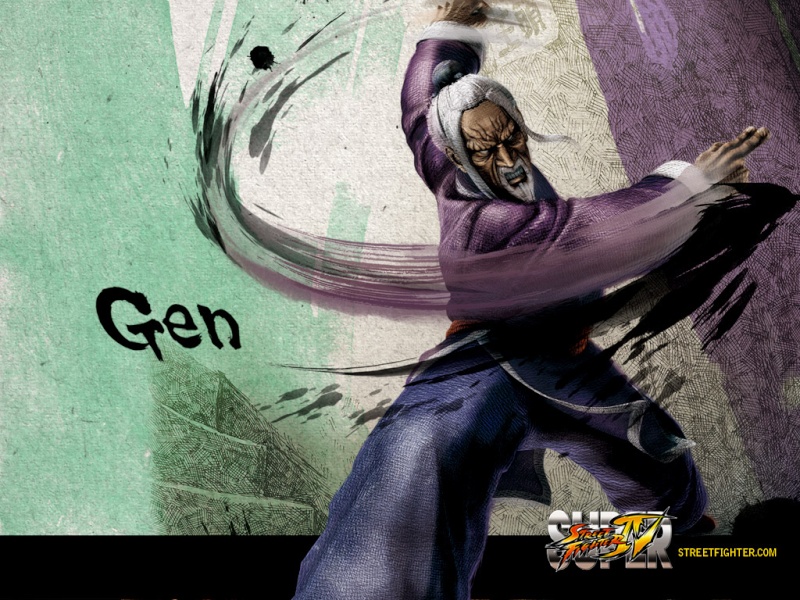 Gen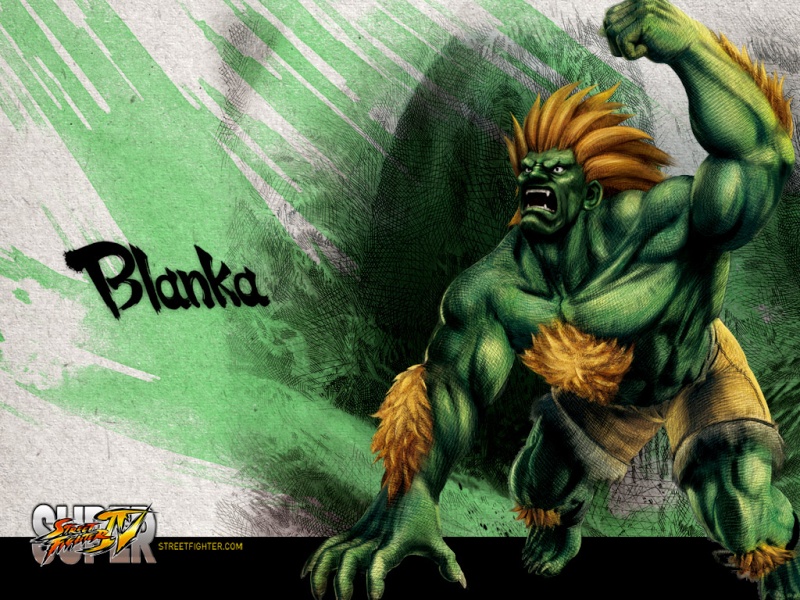 Blanka, one of the oldest characters in the game.



Akuma



Dhalism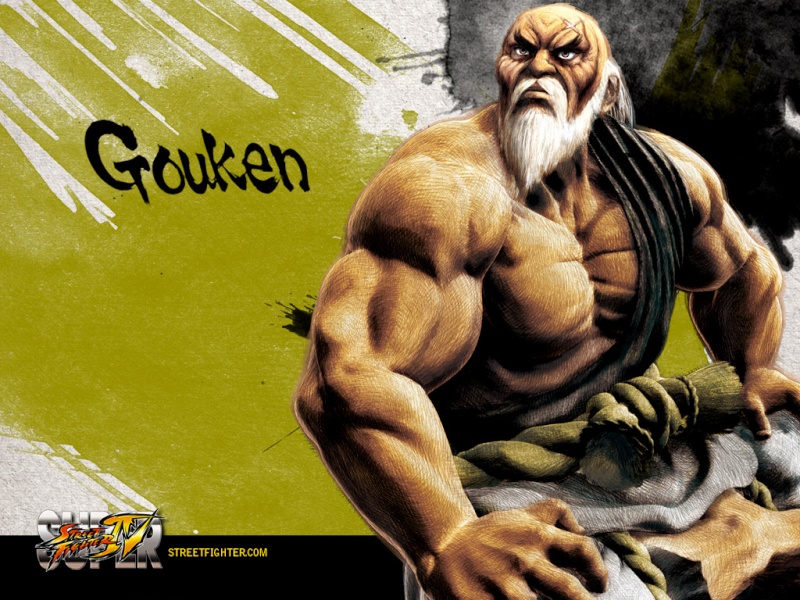 Gouken, master Gouken, I just adore him.



Makoto



Barlog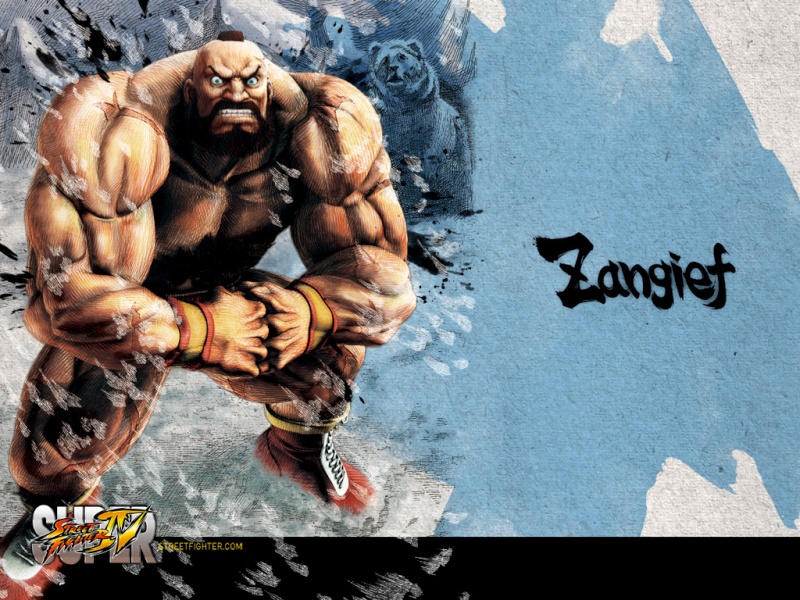 Zangief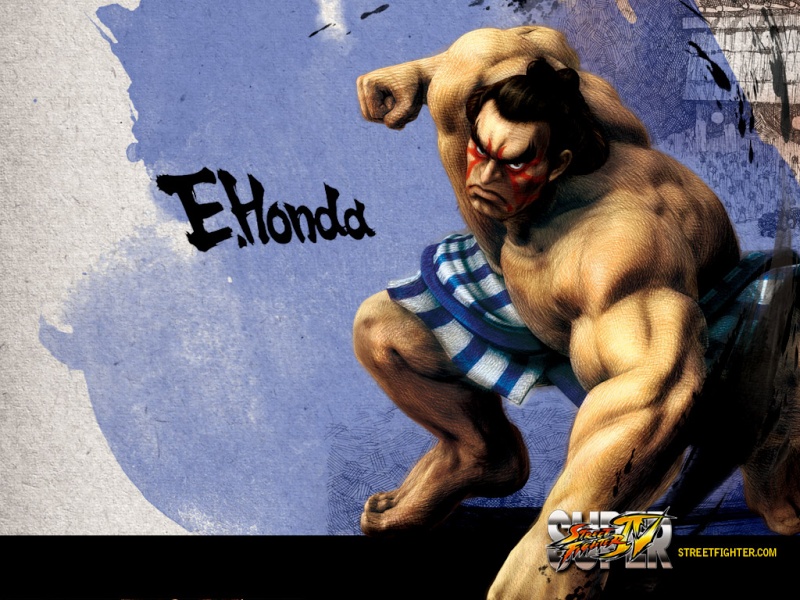 E.Honda



T.Hawk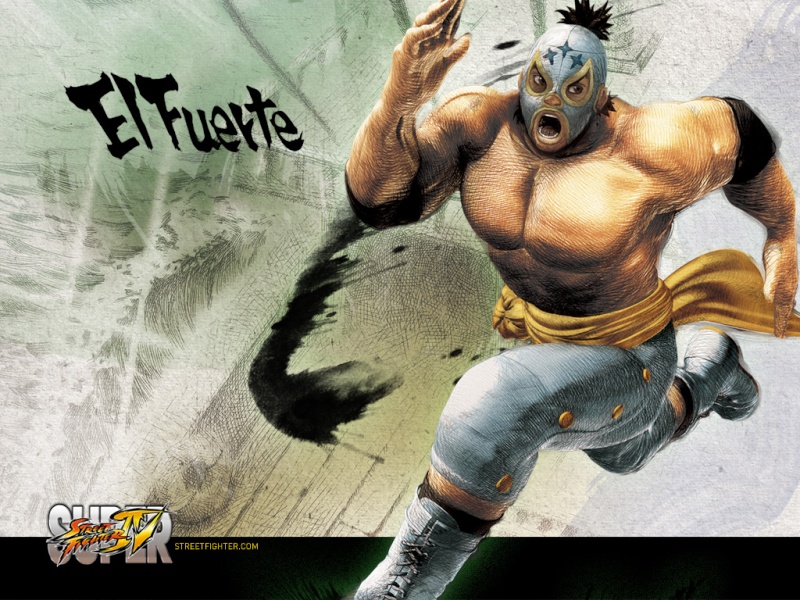 Elfuer



Rufus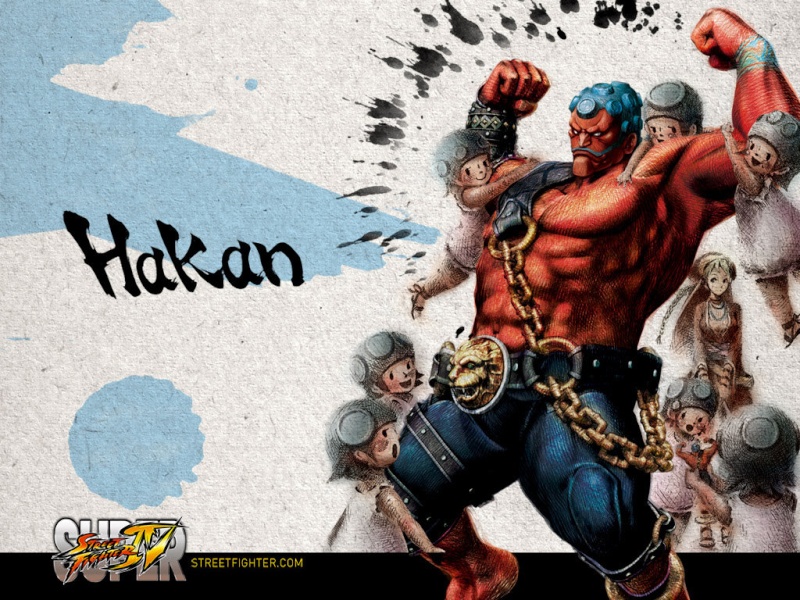 Hakan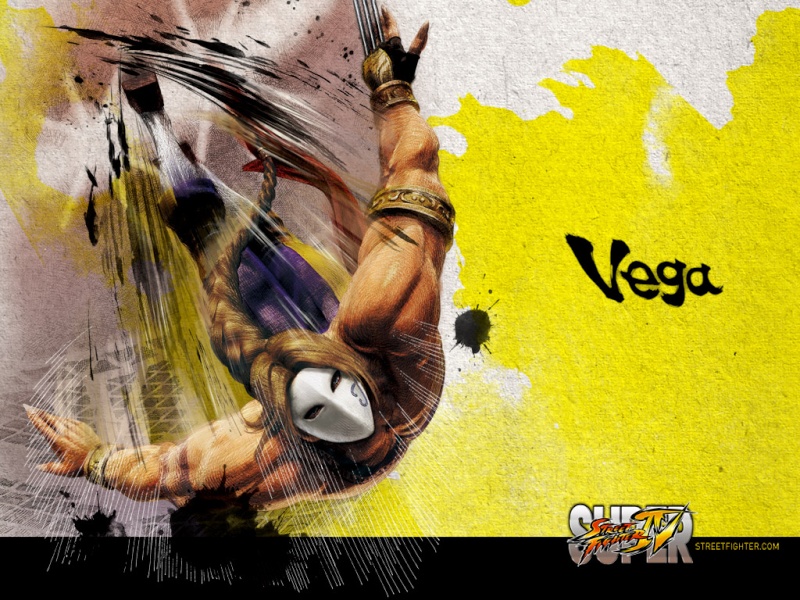 Vega



M.Bison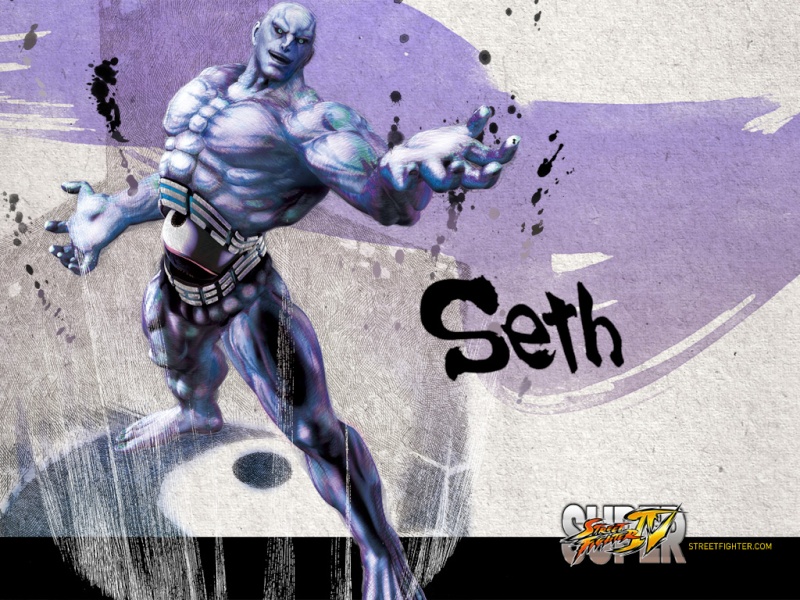 Seth

And here is my gameplay for Super Street Fighter 4, just for the record I'm playing with Sakura:



The Catalyst




Posts

: 138


Join date

: 2011-01-05


Age

: 29


Location

: Frontlines



Yo! Check this out guys :




That's my gameplay, and my own montage of Super Street Fighter 4. Enjoy !

The Catalyst




Posts

: 138


Join date

: 2011-01-05


Age

: 29


Location

: Frontlines



Catalyst, you fell in love with sakura and me with Ryu! so please take your Sakura away from ryu ok?!
I love this game too, but I didnt play it since....I don't really remember! don't tell me that Ryu finally paid attention to Sakura in 2007 version, I'll kill him LOL
thx, I enjoyed the story and the video

flouna




Posts

: 135


Join date

: 2011-02-03



Ryu never pays attention to Sakura. Thinks himself tough. Well, he really is tough. But ain't tough enough, The only reason that made him stay away from her, as things go, I told him to do so, otherwise he's gonna pay for it with his life, I asked him to give me some space, and surprisingly, he responded positive, I brought into mind only two logical reasons, either he hated Sakura, or he was afraid of facing me. Lol xD

Thanks for your lovely comment, Flouna!

Oh! Just for the record, "Street Fighter 4" was released in 2008 not 2007. And the sequel "Super Street Fighter 4" was released in 2011.

The Catalyst




Posts

: 138


Join date

: 2011-01-05


Age

: 29


Location

: Frontlines



Ok !! thx a lot !! the most important thing is to keep her away, she's all yours
lol

flouna




Posts

: 135


Join date

: 2011-02-03



---
Permissions in this forum:
You
cannot
reply to topics in this forum